Paperman - Coding, Design, Persuasive
For this project, I had TWO weeks to create a game using basic AI. I chose to develop in Unity and created a persuasive game that provides commentary on the current state of print journalism. I was responsible for the game in it's entirety, including 3d modeling and all coding.
The game, "Paperman," rehashes the NES and arcade classic, "Paperboy," into the present. Instead of delivery happening on bike, it happens via automobile. With the majority of people now getting their news from the web and through their smart devices there has been a severe decline of print journalism. This game abstracts this idea through a "wireless" internet signal and its slowing effect on the car.
The game is available to play HERE.
W A S D moves, F to throw papers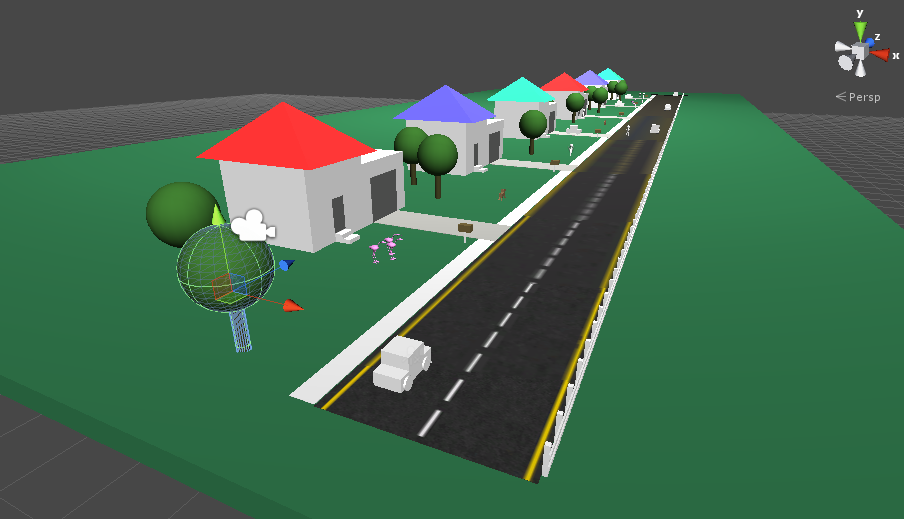 A screenshot from the start of the game, mirroring the look and feel of the original (below).